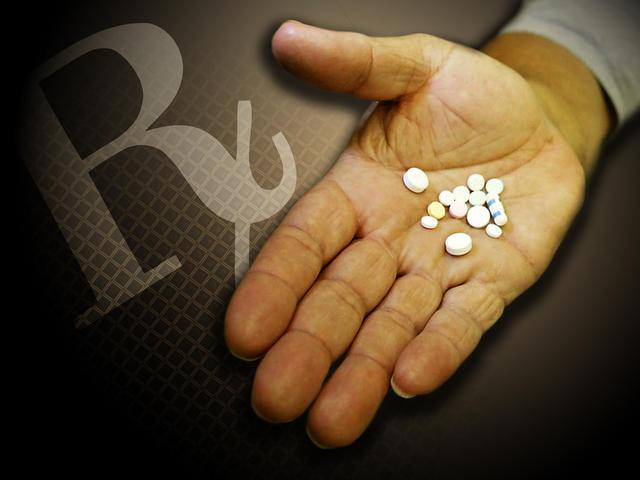 Stock photo
SAGINAW, MI (WNEM) -
Lawmakers are taking on rising prescription drug costs.
Last month, U.S. Senator Debbie Stabenow and a group of bipartisan lawmakers introduced two bills that would remove what is known as "pharmacy gag clauses." The clauses make it difficult for customers to get the best price for a medication.
"This may be the difference between someone living or not," Stabenow said.
Stabenow said she is fighting to lower the cost of prescription medicine.
During a stop in Flint last week, she introduced legislation that would lift the gag order for pharmacists. That gag order prevents pharmacists from telling patients if and when a cheaper alternative is available.
"Some insurance providers of pharmacy benefit managers can actually go after pharmacists or pharmacies. Or prevent them from disclosing information about cheaper cost alternative medications," said Aaron Feinauer, Covenant's outpatient pharmacy coordinator.
Covenant hasn't taken a stance on the legislation, but they said they are always trying to do what's best for the people they serve.
"We always try to pass along any savings or transparency we have to the patient. So, we're able to work closely with our physicians and our doctors to make sure we're finding those cheaper alternatives or other therapies for patients that work for them," Feinauer said.
Feinauer said people will notice changes if Stabenow's bills become law.
"I guess what would change is there would be a greater transparency for the patients and the information would be able to be passed on more readily and more quickly for them," Feinauer said.
As for Stabenow, she said she will do everything she can to make the proposed measures law.
"Medicine should be a basic human right," Stabenow said.
Copyright 2018 WNEM (Meredith Corporation). All rights reserved.