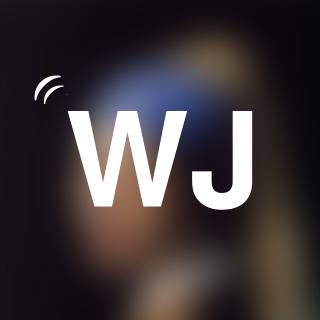 Hepatology & Liver Transplantation
Physician
Dr. Jackson is on Doximity

As a Doximity member you'll join over half a million verified healthcare professionals in a private, secure network.

Connect with other colleagues in the same hospital or clinic

Search all U.S. specialist profiles and refer a patient

Read the latest clinical news and earn CME/CEU credits
Education & Training
Cleveland Clinic Foundation

Fellowship

Thomas Jefferson University

Residency

Sidney Kimmel Medical College

Medical School
Certifications & Licensure
CO State Medical License

2016 - 2019

American Board of Internal Medicine

Internal Medicine

American Board of Internal Medicine

Gastroenterology

American Board of Internal Medicine

Transplant Hepatology
Publications & Presentations
PubMed

Cholestatic hepatitis and weight loss in a vietnamese immigrant.

Jackson, W. E.,John, B. V.; Gastroenterology. 2014 Jul 30.

80 citations

The problems and promise of DNA barcodes for species diagnosis of primate biomaterials.

Lorenz, J. G., Jackson, W. E., Beck, J. C., Hanner, R.; Philos Trans R Soc Lond, B, Biol Sci. 2005 Oct 29.
Viewing the full profile is available to verified healthcare professionals only.

Join over one million U.S. Physicians, Nurse Practitioners and PAs, already on Doximity.

Find your profile and take control of your online presence:
Similar Physicians & HCPs
Dr. Whitney Jackson, Dr. Whitney Jackson, MD, Dr. W Jackson, Dr. Whitney Erika Jackson